Another retconned comic. Probably another shining example of how much I'm trying not to make this a daily gag comic.
Although I fear I'm laying on the character development a little TOO thick. And this page is worthless without knowing what the next two pages are (something I have yet to write as of this post).
UPDATE 20190824: I FINALLY updated this page. This page has been bothering me for years because of how awful of a job I did the "line shading". I thought this would be a good way for me to test my skills, but it ended up making it look like a mess. Worse, trying to fix it was a pain in the butt because I had to manually UN-"line shade" the entire thing. That took FOREVER!!! But, I finally bit the bullet and did it, and now I have a much cleaner, much better page.
To see the kind of changes I put into this, check this out: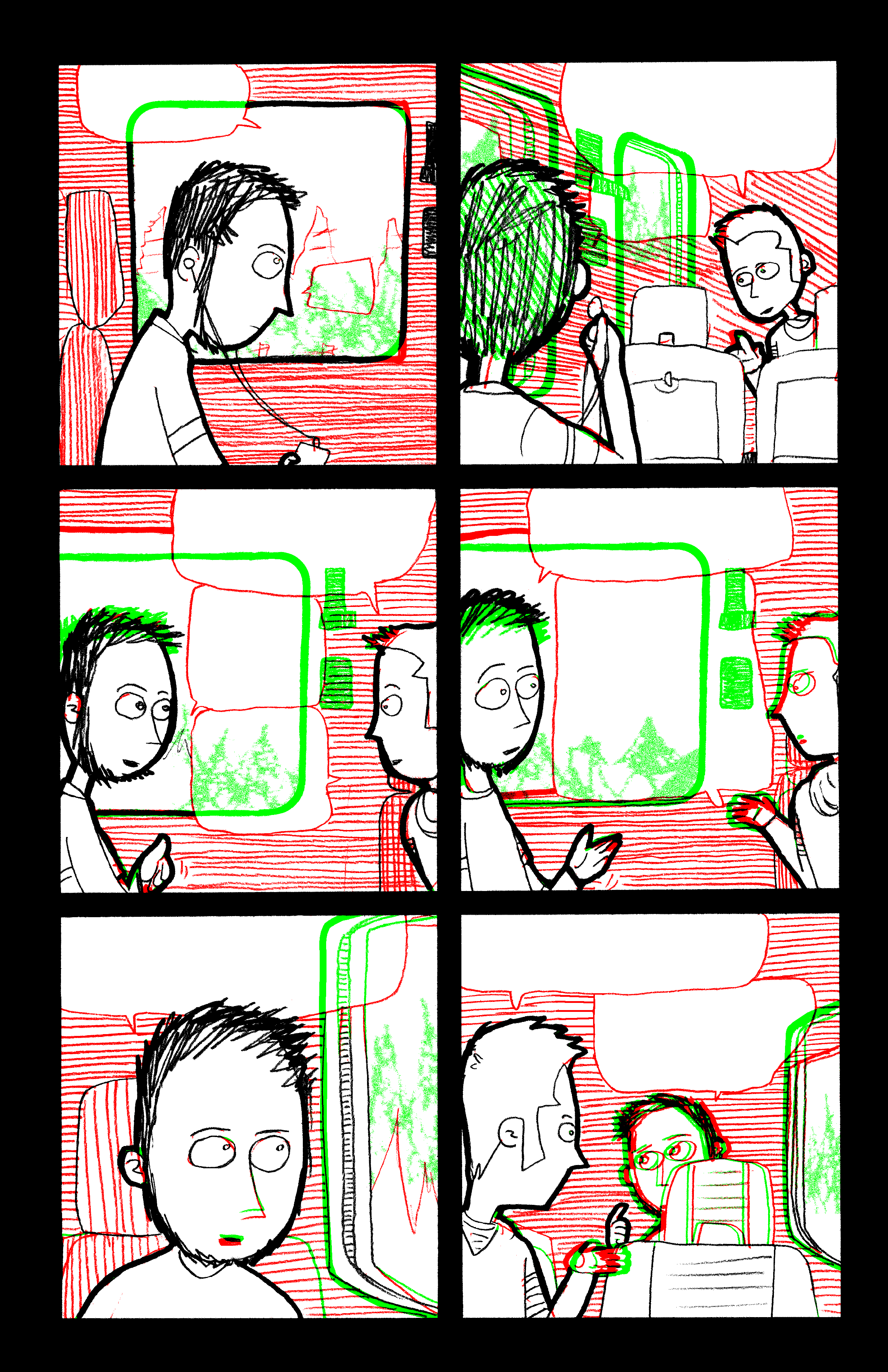 These are some "before-and-after" images showing the changes… anything in RED was removed while anything in GREEN was added. The final picture shows flips through what the page used to look like and what it looks now. As you can see, this is a kind of update to an older picture that would make George Lucas stand up and clap! And despite its age, it was totally worth it.
Final random note: for some reason I had this tagged under "Anne" instead of "Avery", and I never noticed it until just now. Hah!